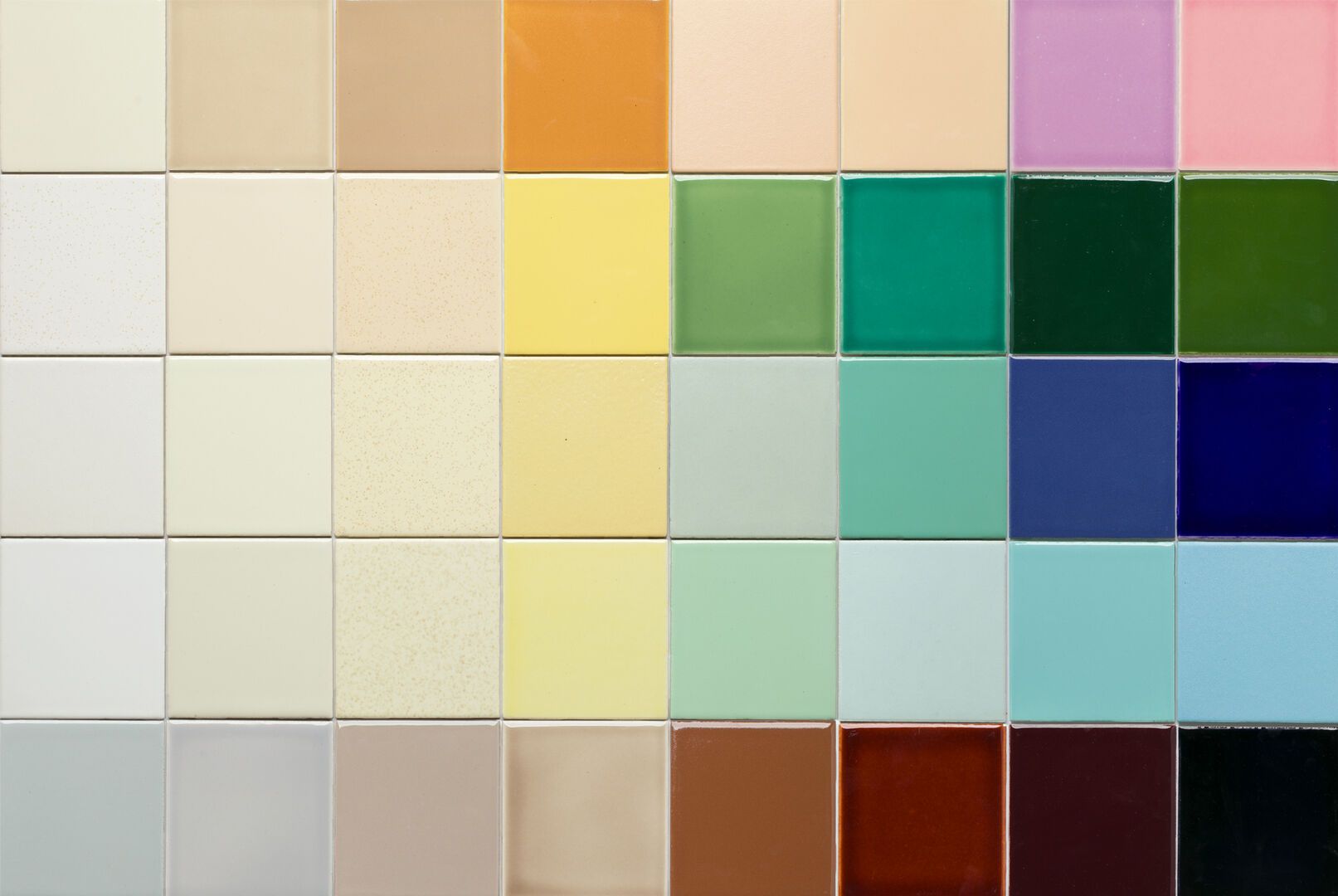 B&W Tile Co. in North Hollywood
– find out more:
We are limiting the number of people in our showroom to less than 12 including our service team.
We are following all CDC guidelines to maintain a clean and safe environment.
Please maintain social distancing & wear your mask.
For pickup and pack-ready materials, please call ahead for the stock check, availability and payments.
Special orders will be limited to supplier availability and local ordinances.
Working together will help facilitate with the guidelines of our state.
Since 1949, our family-owned and operated business has provided the public, contractors, and various tile stores with a great place to shop for high-quality, elegantly colored tiles, and we still are incredibly proud to be known as The Best in the West! We invite you to stop at our giant warehouse in Southern California and see for yourself the many options for home remodeling available at B&W Tile Co.
Email us, or call (310) 538-9579 to reach our tile factory in North Hollywood, California.
Contact Us